Posts
This is a place for Hillbrook teachers to show their work, and share their thinking and understanding about best practices in teaching and learning, with colleagues in Silicon Valley and beyond.
Blog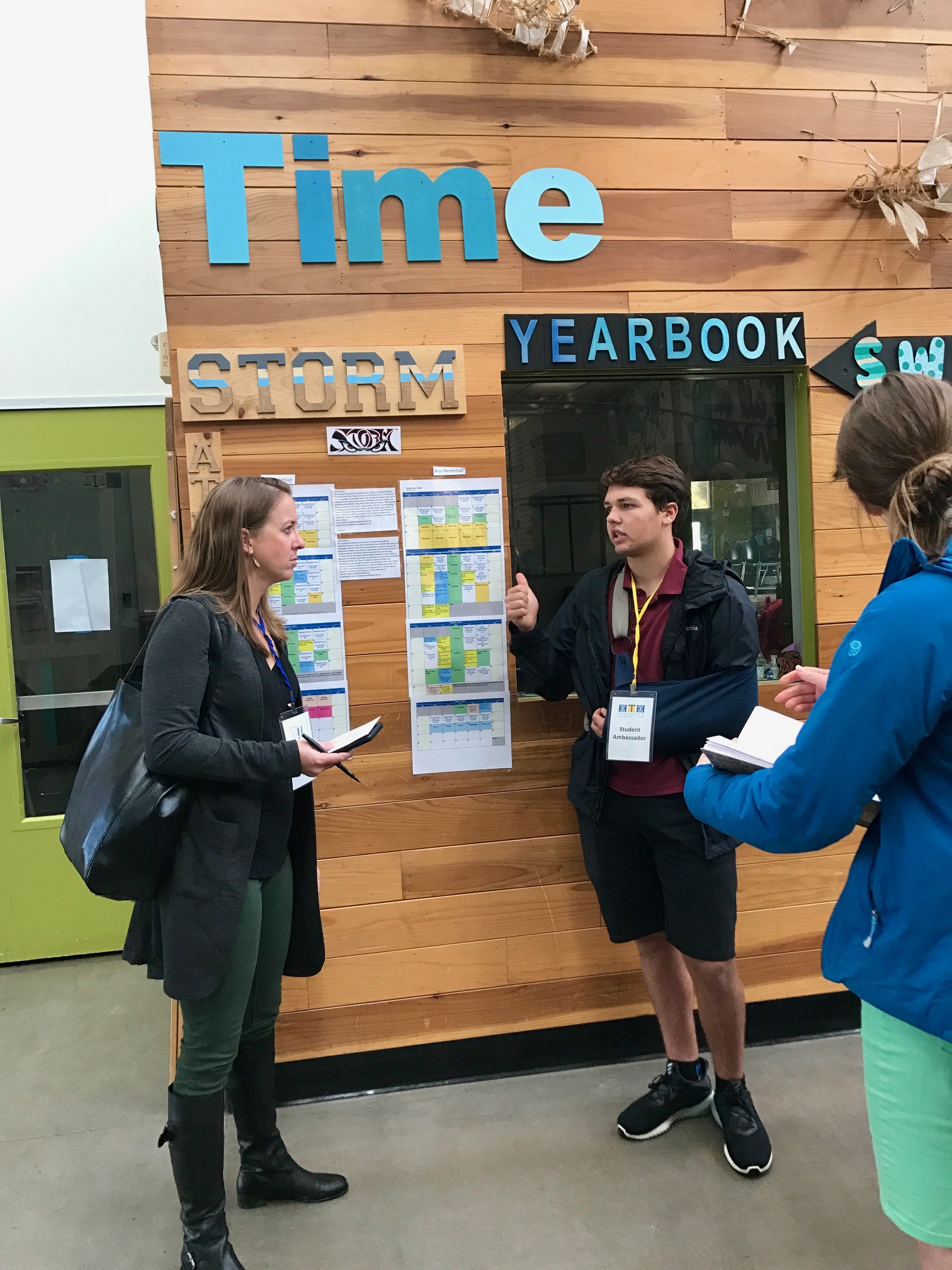 Albert Einstein may have famously claimed that "time is an illusion," but most educators and students would say it's something they're constantly trying to wrangle. This year, eleven teachers and administrators at our school volunteered to serve on a "schedule committee," looking at how we use time at Hillbrook. To start, we each followed one […]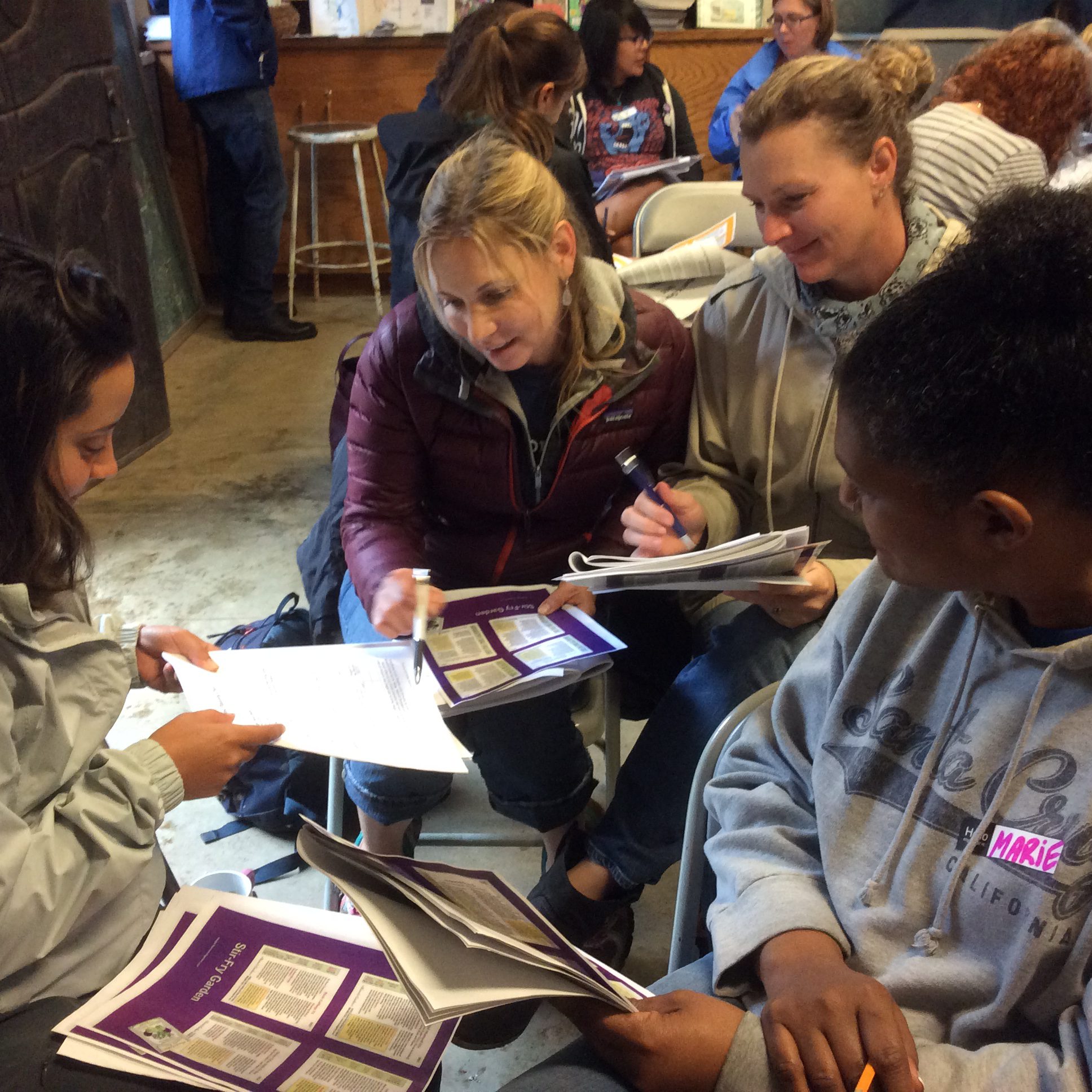 One of the things I'm most grateful for, and proud of, working at Hillbrook is our dedication to faculty and staff learning. Each year we send employees around the nation, the globe, and Silicon Valley to learn and share about their areas of interest. So far this school year, our faculty and staff have attended or […]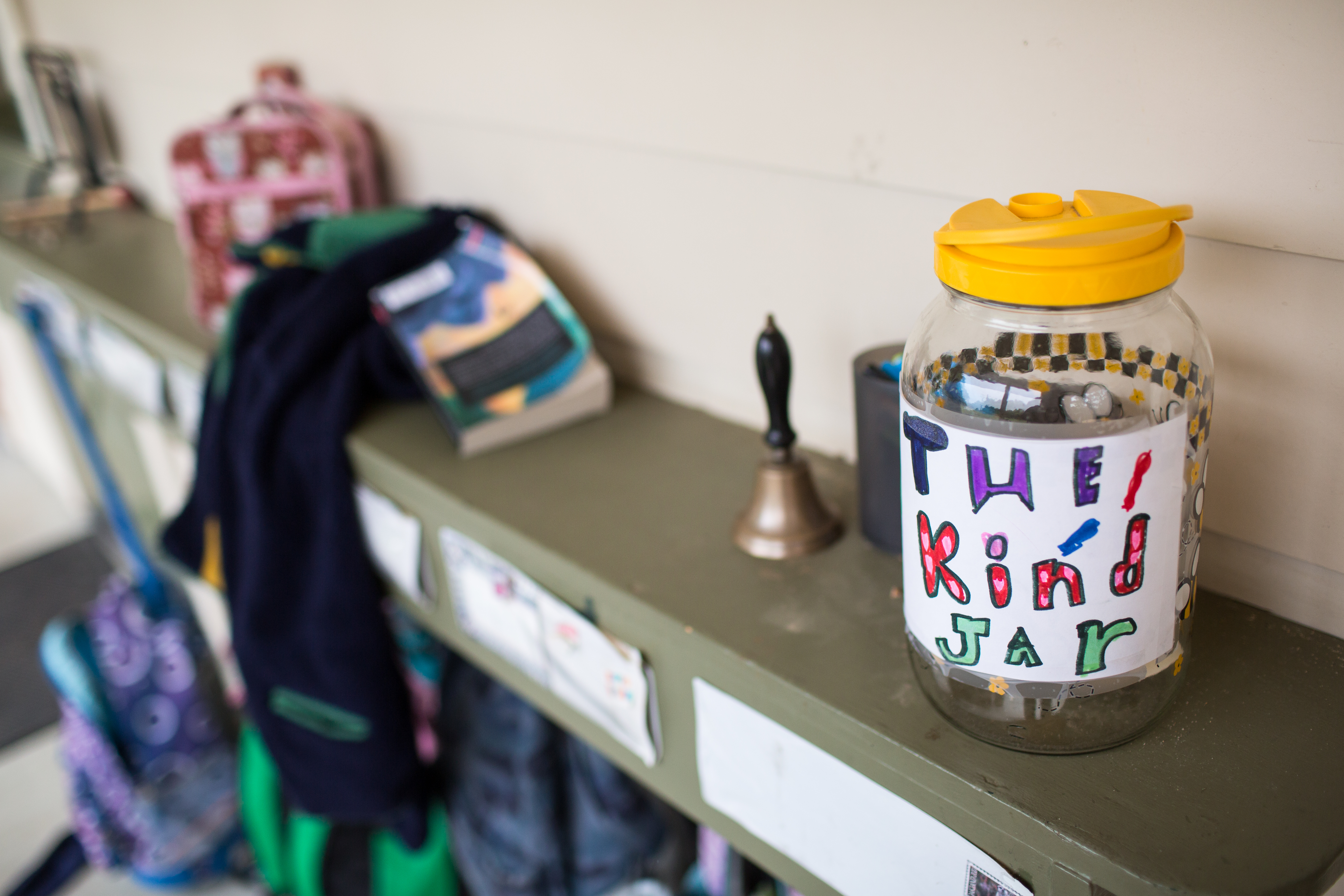 At Hillbrook, in order for us to be kind, be curious, take risks, and be our best, we need to build and sustain a connected community. Truly connected communities can differ greatly from one another in what they value and how they address conflict and mistakes, but we do know that what communities that thrive […]
Media
The CTE produces a podcast, videos, and webinars where thought leaders in education collaborate and exchange ideas on cutting edge practices impacting teaching and educational excellence in Silicon Valley.
Upcoming Episode
Click below to play episode in the browser. Listen in iTunes, or download the episode (link at bottom). This episode covers our first social entrepreneurship field trip! Podcast: Play in new window | Download
Click below to play episode in the browser. Listen in iTunes, or download the episode (link at bottom). This episode focuses on mobile inquiry and place-based learning, how putting technology in the hands of students changes the conversations we have in the classroom. A favorite quote in researching this episode comes from Place-Based Education: Connecting Classrooms […]
Jules Greene, Hillbrook's Diversity and Inclusivity Coordinator, shares recent professional development experiences and how it makes a difference in her work with teachers and students. Jules recently participated in the People of Color Conference (POCC), Teaching Tolerance workshop, and Wildwood Multicultural Leadership Institute.